Our goal is to see your
agency grow.
Day in and day out, we are here for you.
WHO WE ARE
Michigan Agency Partners provides your agency with the opportunity to increase its independence, income, and value – while reaping the benefits of belonging to the largest alliance of independent insurance agents in North America.
We are stronger, together.
WHAT WE DO
We're Here for You, Every Step of the Way.
WHAT WE DO
We're Here for You, Every Step of the Way.
WHY WE DO IT?
OUR BUSINESS IS BUILDING YOURS
When you join our SIAA network, you can start earning revenue 5 different ways on the same book of business! All of our partners are required to offer our members their top levels of commissions, quarterly overrides, and profit-sharing, all starting at the first dollar of premium written.
BENEFITS:
Retain 100% Ownership Of Your Agency

Agency Coaching and Mentoring

Direct Appointments You Keep If You Leave

Top Level Commission Paid Directly To You Day 1

Quarterly Bonuses & Profit Sharing from $1 of Premium
Have questions? We can help!
Will I lose my freedom if I become a partner agency?
The fact is you will gain even more independence by having additional opportunities by accessing more products, training, supplemental compensation and programs.
Is it expensive to become a partner?
This is a common misconception we often hear... The reality is that we only earn money by helping you grow and succeed.
Do I own my own business?
While you may not with other organizations, you own your own business and clients when partnering with MAP.
I've heard that organizations like MAP have a non-compete clause that could hurt me if I decided to not work together?
This is 100% NOT TRUE when partnering with MAP, however, this is common with other organizations you may be speaking to... beware of this.
Can I afford the cost to join MAP?
This is another common misconception. Actually, it is affordable to become a member of MAP. The initial cost is a huge value to our partner agencies considering the amount of onboarding, training, and membership we provide you and your team.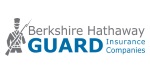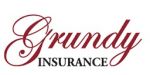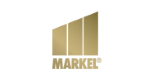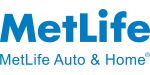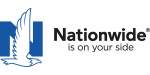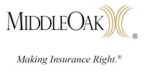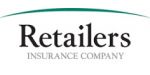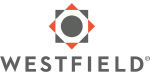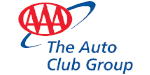 Interested in becoming
a MAP agency?